Valentine's Day is around the corner and of course everyone is putting down some ideas down in the name of preparation.
For those who are lucky enough to have someone who truly loves them as much they love them, it's a big day to celebrate the love!
One way you can celebrate February 14th is by gifting significant other.
There are millions of gift ideas but this piece has narrowed it down to t shirts. Here is a list of not only the best but also funniest valentine's day tees. Pick one for your loved ones. Let them know you love them
1. May Sound Corny But You're Amazing

This an amazing gift idea if you are corn fun, especially chefs and kitchen lovers. In fact , at some point, almost everyone has used a corn product be it syrup, powder or the cereals
There are also corn growers or farmers: of course they love maize or zea mays
It's a maize pun that reads," it may sound corny, but you're truly a-maize-ng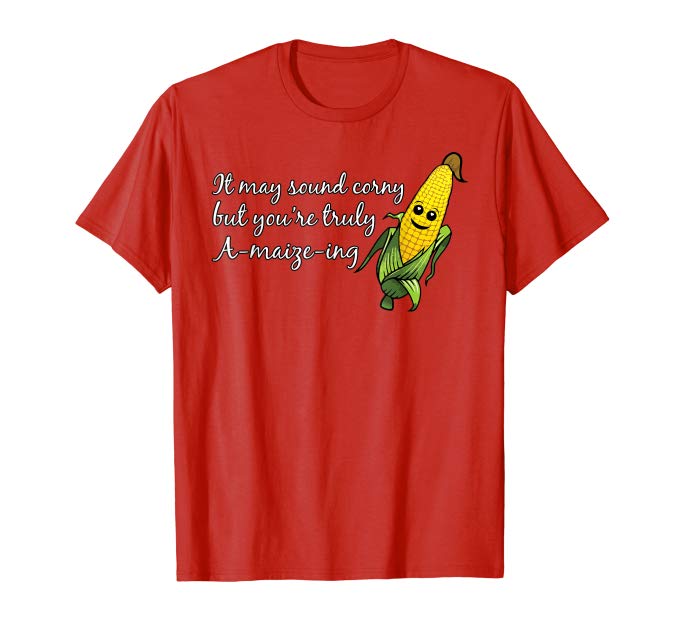 2. Love You Head to my Toes
This one is a wonderful gift idea for vegans, chefs and gardeners. It is an hilarious tomato pun that reads "I love you from my head to-ma-toes". This is more than serious love!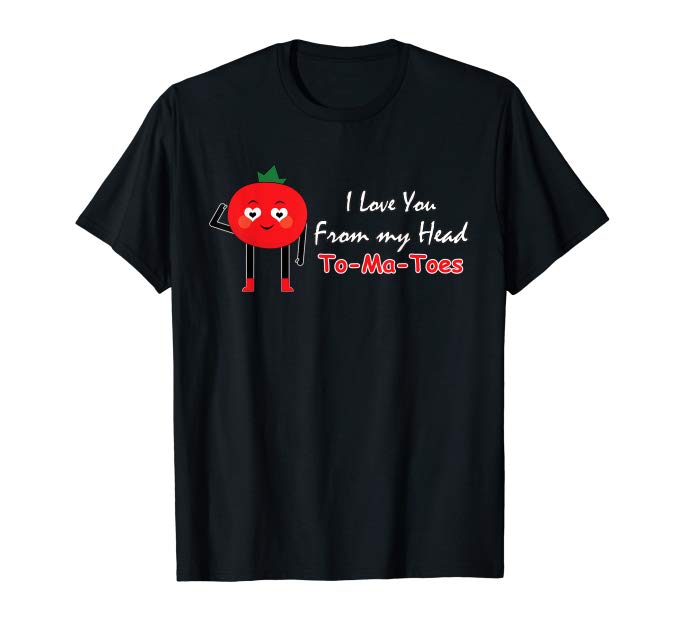 3. Your Attitude is Perfect
If you love pets, specifically kitties, this tshirt is for you! Just like the above two, it include double pun which makes it even more hilarious. It reads…"your cat-titude is purr-fect". If understand cats, you can tell what the purr means.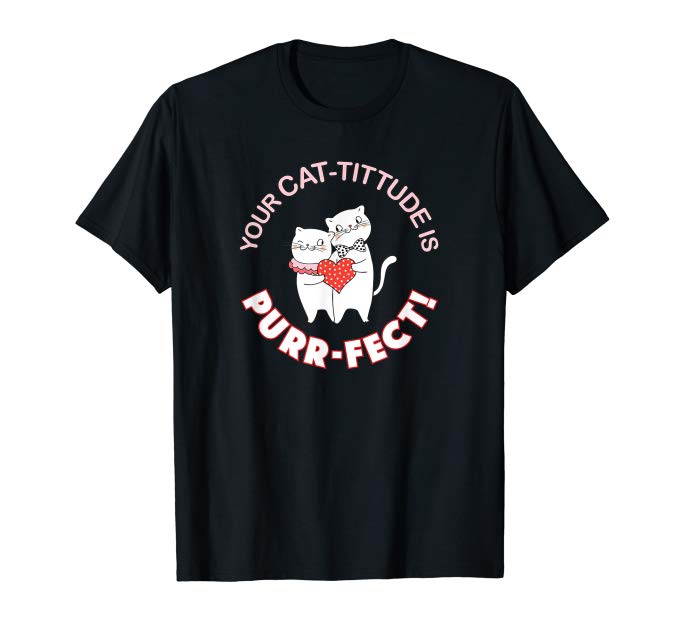 4. You're my Type
Typography lovers, you deserve a gift this valentine day! It is a good present for clerk typists, graphic designers, copy writers, transcriptionists, typography designers and any other person who likes typefaces, fonts, calligraphy etc.
The design features a typing machine with the words " you're my type"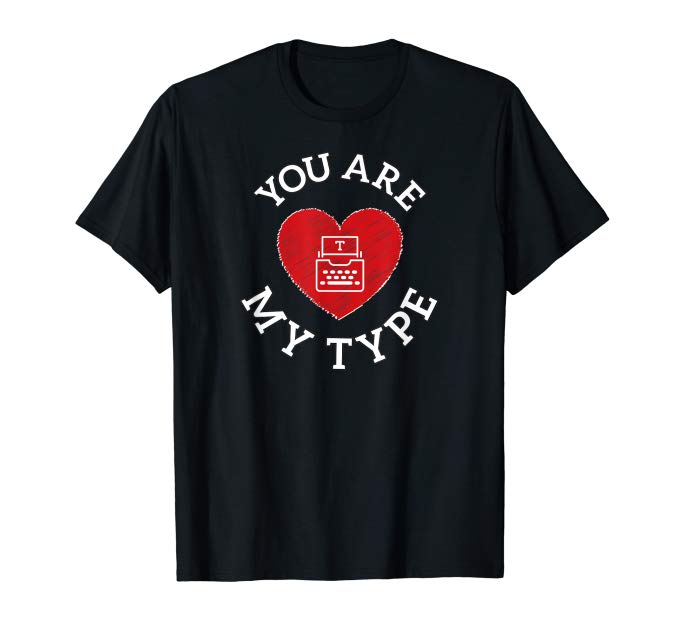 5. Real Men Steal Hearts not Glances
Ladies, how else would you ensure the FOCUS is just you? Get him this tee and for sure you will recover glances!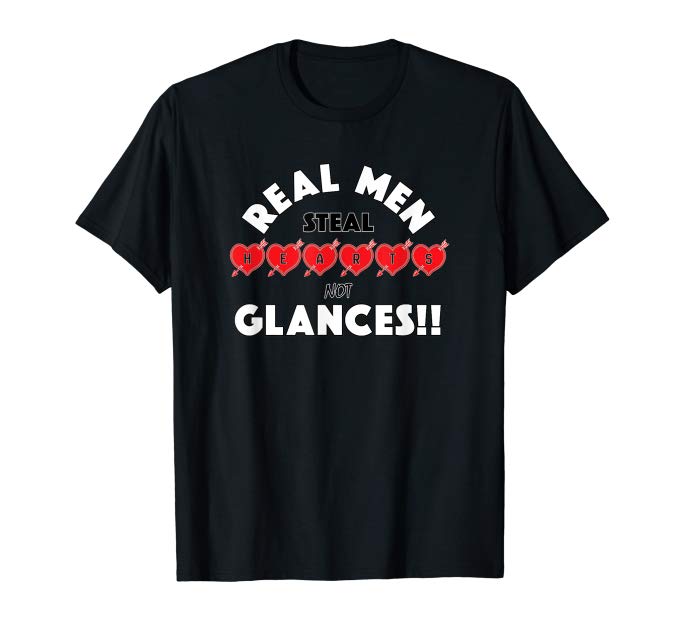 6. You're My Crush

This is a funny and somehow scary tshirt design idea for boy kids and toddlers who love sharks and big sea animals or fish.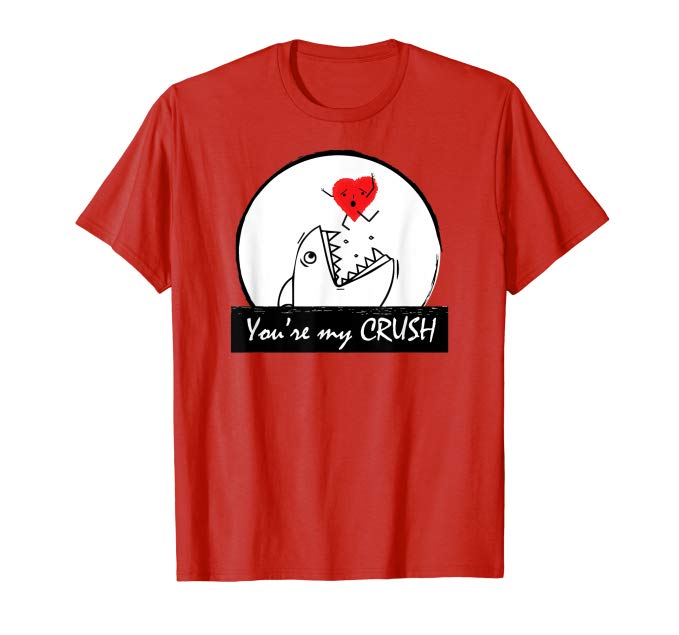 7. Old but Not too Cold to Love

This has much to do with the aged members of the society: grandpas and grandmas. Yes they're old but they are not too cold to give some love to their wives, husbands, sons, daughters and grandchildren.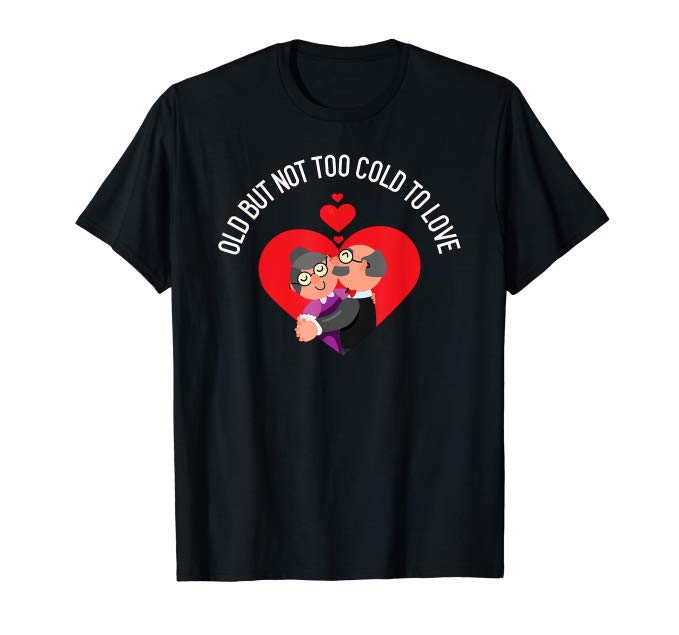 8. Gamers, Math Teachers & Students

If you're a video gamer, a math teacher or a student who loves mathematics this is for you. This design says, in illustrations, that you , your loved one, game controller without a smart phone chatting (a form of distraction) all adds up to love!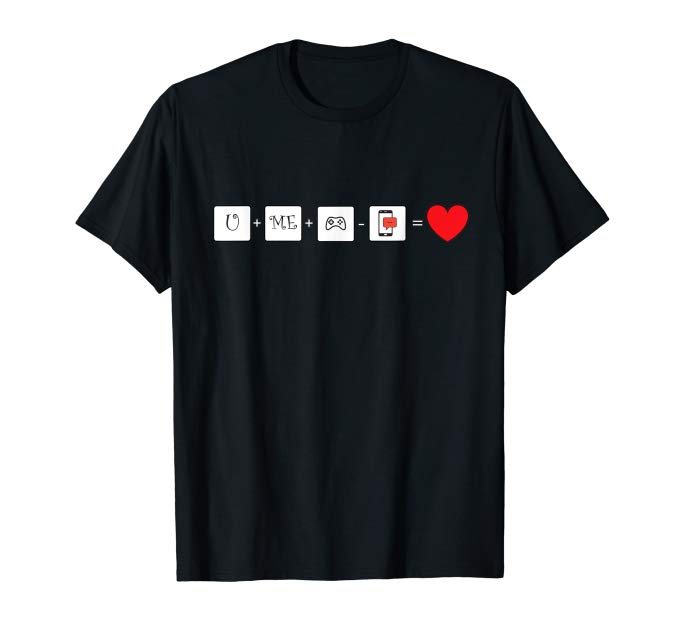 9. I Teach the Cutest Valentines
This Vday tee gift is for all the teachers who love their work and the little kids they teach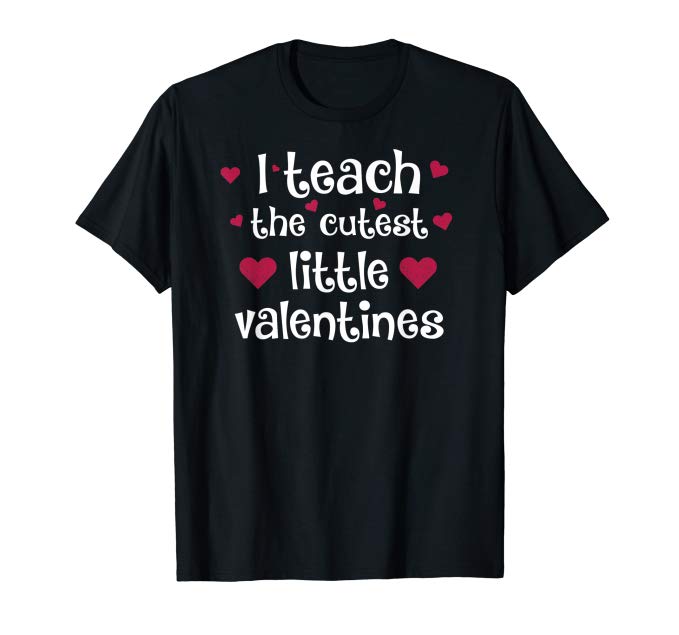 10. Funny Sloth Woman
If you're a lady, slow but sure, a sloth lover, this funny tee is for you.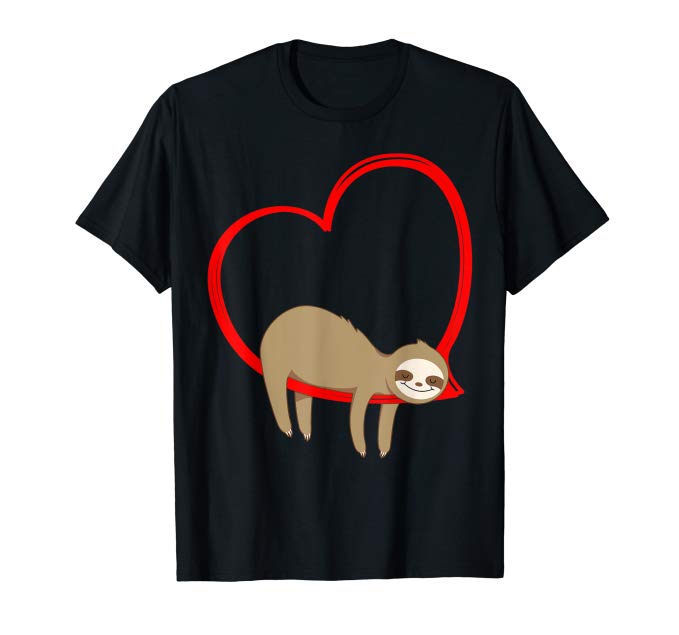 If you are single or just hate valentine with your whole heart we've got you covered.
Most hilarious anti-valentine and singles awareness day t shirts