Not everyone considers February 14th a big day. For some it's just a normal day.
For others, single ladies and men whose relationship probably broke recently, widows, widowers, bachelors, bachelorettes, Valentine's Day is overrated and a waste of resources: time and money.
All in all, it is still a day to celebrate being strong single. Of course, there are a number of ways to celebrate it but inhere, the focus is on t shirts designs that can make you feel amused.
Below is a list of the funniest Anti-valentine as well as February 15th, Singles Awareness Day (SAD).
I'm Not Alone, Single is Just Cute
Well, if you cannot accept that being single is cute and bold then you're probably swimming in the past and negativity. Embrace it and take your time to grow and learn how to love yourself more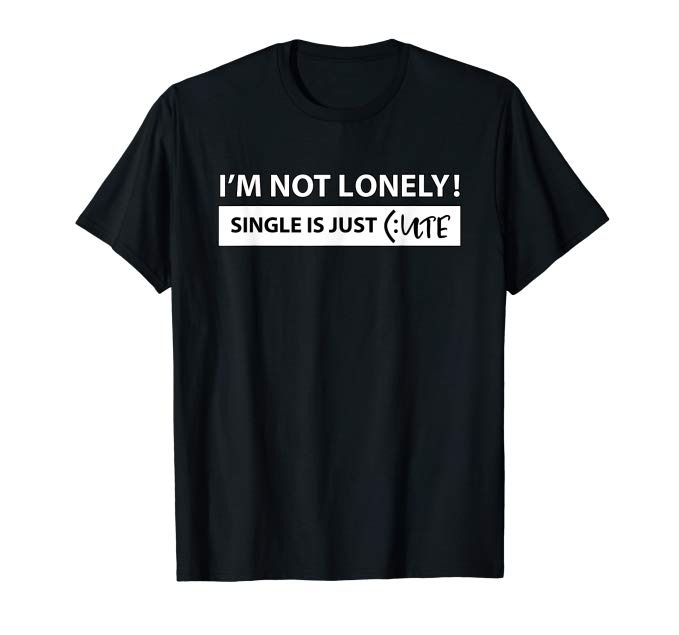 Valentine is Ovary-ated
This design idea comes with a funny ovary pun. Probably the best for men who believe this day is for women(Ovaries). Even single ladies: widows and bachelorettes can rock in this tee.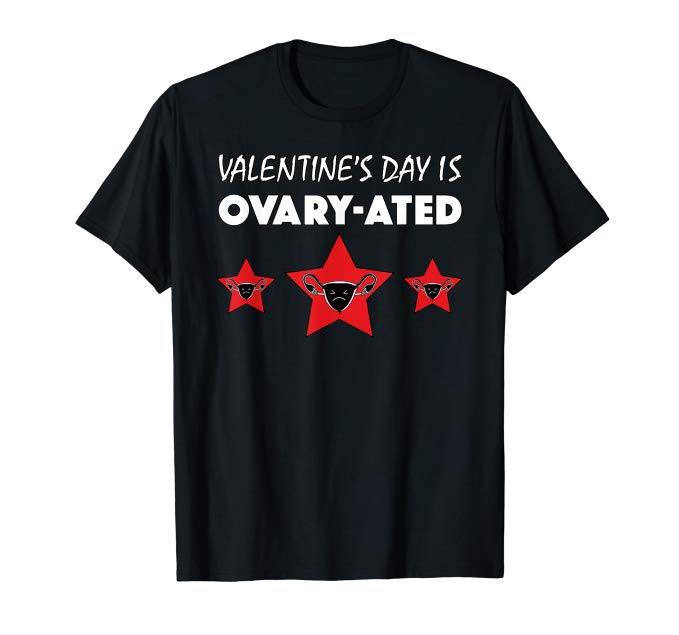 If your Heart is Broken, Create Art with the Pieces
This borrowed from a quote by Quote by Shane Koyczan. This a wonderful tshirt gift idea for artists out there.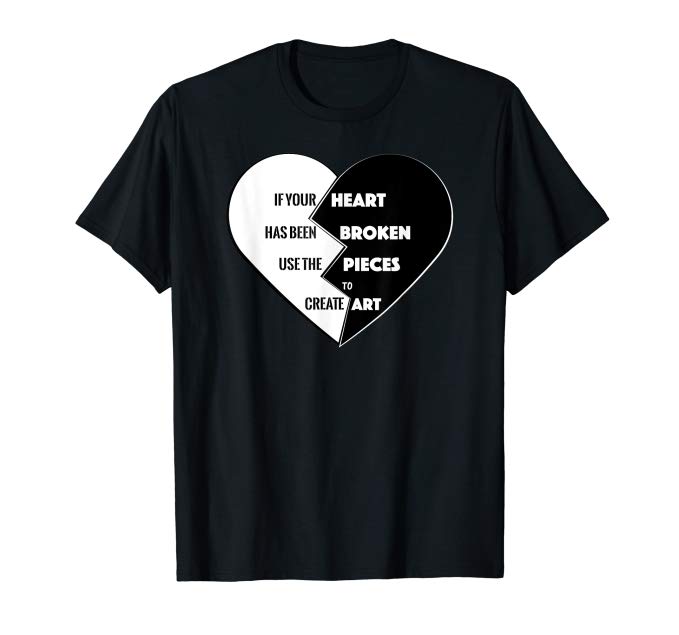 Valentine's Day makes Sick!
If you really really hate it, this t shirt is for you. It features an illustration throwing up red hearts.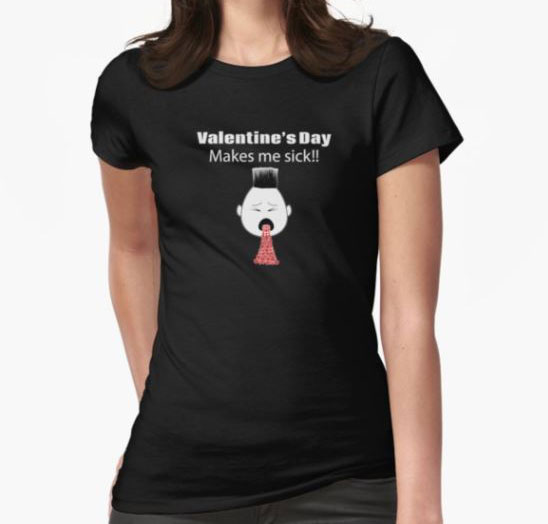 Real Meaning of Ex
What does ex-boyfriend or ex-girlfriend real mean? Check this tee with hillarious meaning…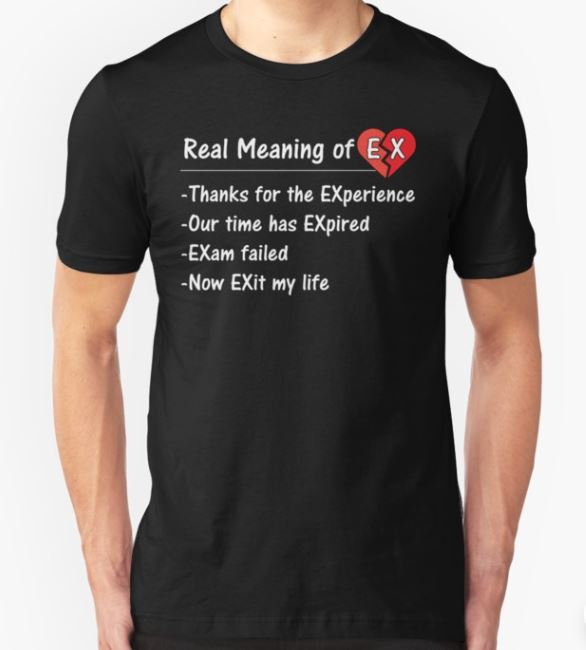 Give Me Space!
Well, this is yet another funny one with an astronaut probably saying he/she needs some space not love.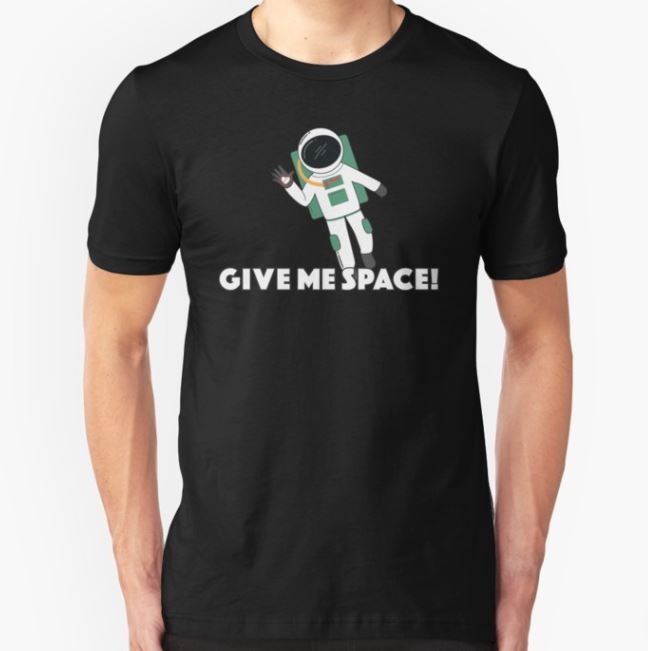 Love Doesn't Make the World Go Round….
Since when did emotional feelings make the world go round? It is an absolute myth! Check with your geography teacher, they'll prove it to you that it's the earth's rotation on its axis that makes the world go round…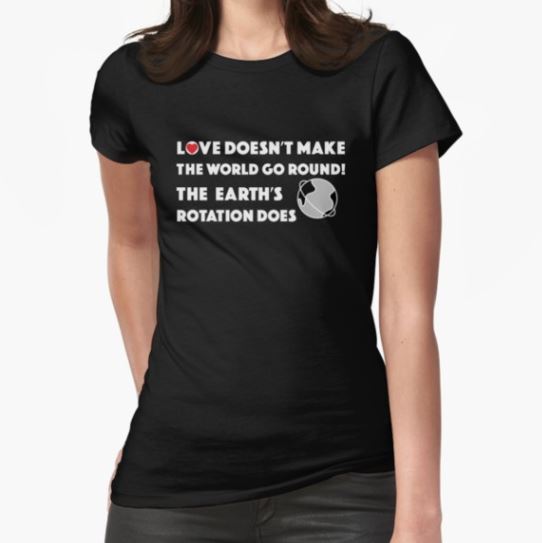 Gimme Wine, I'm tired of Whines
Instead of whining over the past lovers who were not up-to your standards why not calm down and just take some wine? This is defined as doing yourself justice. It is really important.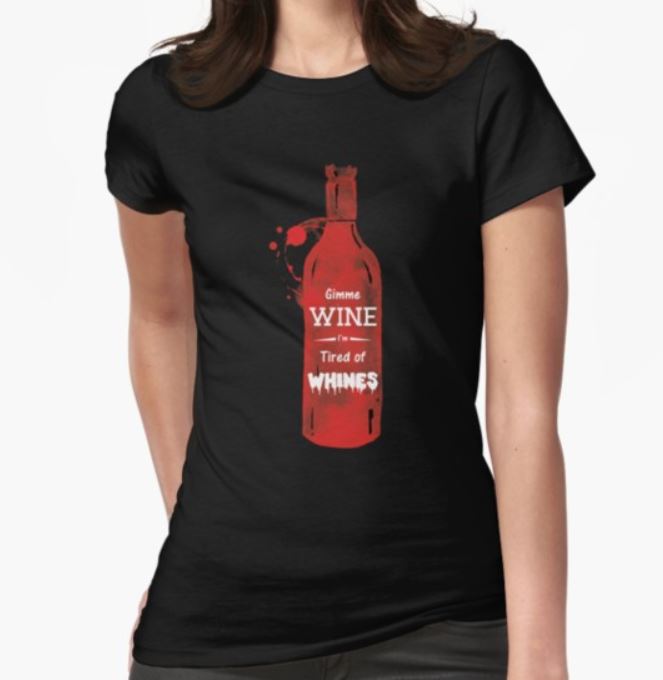 Love in the Air? Get a Gas Mask
If you here them say love is in the air, all you need a gas mask. Of course, you do not want to suffocate…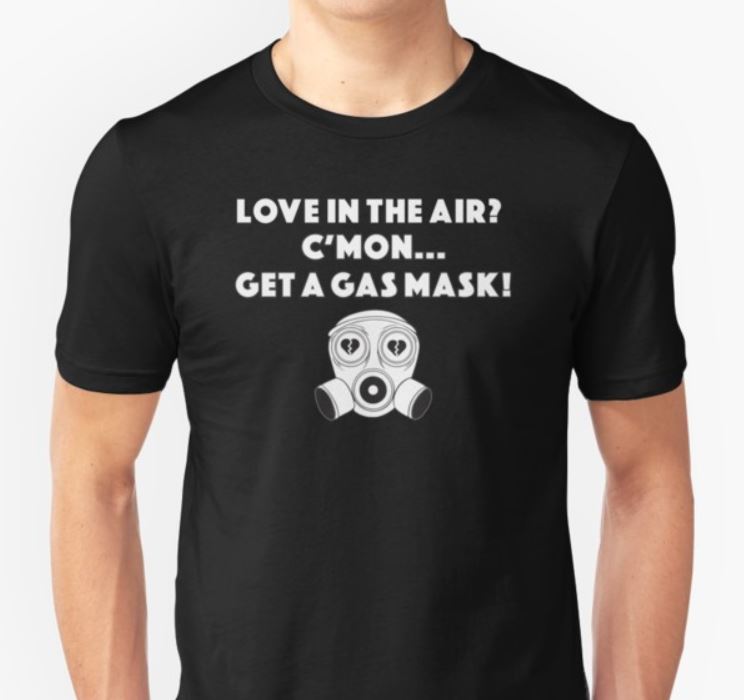 Well all the above hilarious tee gift ideas are for those who dislike February 14 but still want to make an effort to do something.
The ideas are also a fantastic way to celebrate the the day after valentine February 15 …Singles Awareness Day!
For those in love…follow the link below for the top funniest tee ideas
Funniest Valentines T-shirt Designs for your Loved Ones